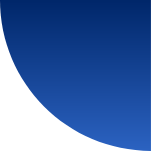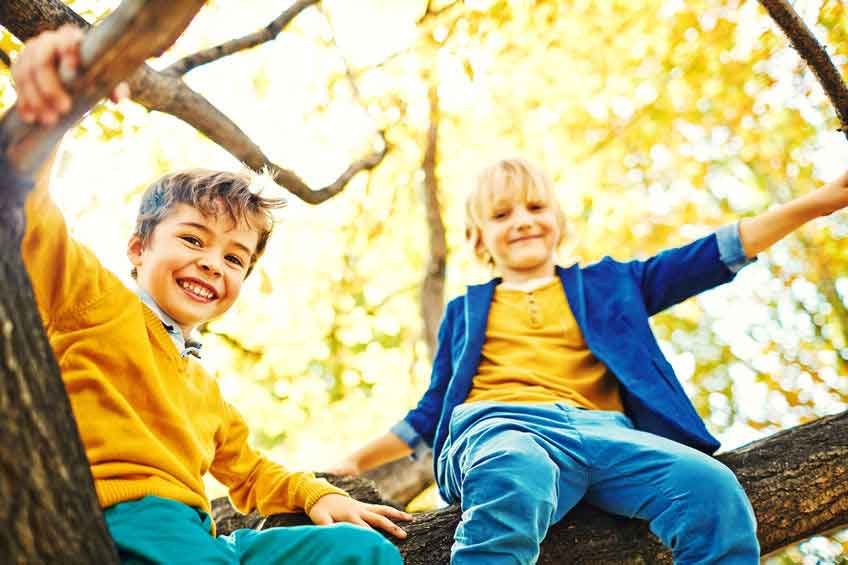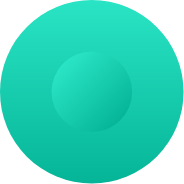 Transformation Partners
We Are Not Consultants.
We Are Your Partners In Growth.
Holistic Business Consulting
Leveraging Data, Digital & Technology
Services
Our
Featured
Services
About us
Supporting businesses in fulfilling their vision of growth.
Vision Fulfill Digital Consulting is an initiative by a group of like-minded professionals who have achieved high levels of proficiency in their respective fields of work.
We all have come together with the goal of providing a affordable and result-oriented consulting services to businesses looking for a head-start or transformations.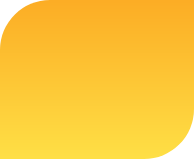 Call me Back
Embrace The Transformation, Accept the Change