Vision Fulfill Digital Consulting provides end-to-end small business consulting, startup business consulting, digital marketing, business intelligence & technology services. Our approach is to create more value for money for our clients by providing affordable & result-oriented digital marketing, eCommerce, data analytics, IT & management consulting services. We partner with our clients and emulate the same compassion as they have for their business and work towards the common goal of growth & an enhanced bottom line.
Our Story
Vision Fulfill Digital Consulting is a group of like-minded professionals who have achieved high levels of proficiency in their respective fields of work.
Our founder, Rohit Anand, became well versed with the challenges of Small Businesses & Start-ups during his 20-year career as an entrepreneur & business professional. Having dealt with many consultants during his career he realized the importance of having a competent and transparent mentor. That is when he collaborated with a group of experts from various disciplines. We all have come together with the goal of providing a comprehensive but affordable suite of consulting & marketing services to SMBs, Start-ups & Local Business Owners looking for a head-start or transformations.



Our team
Our Business Transformation Coaches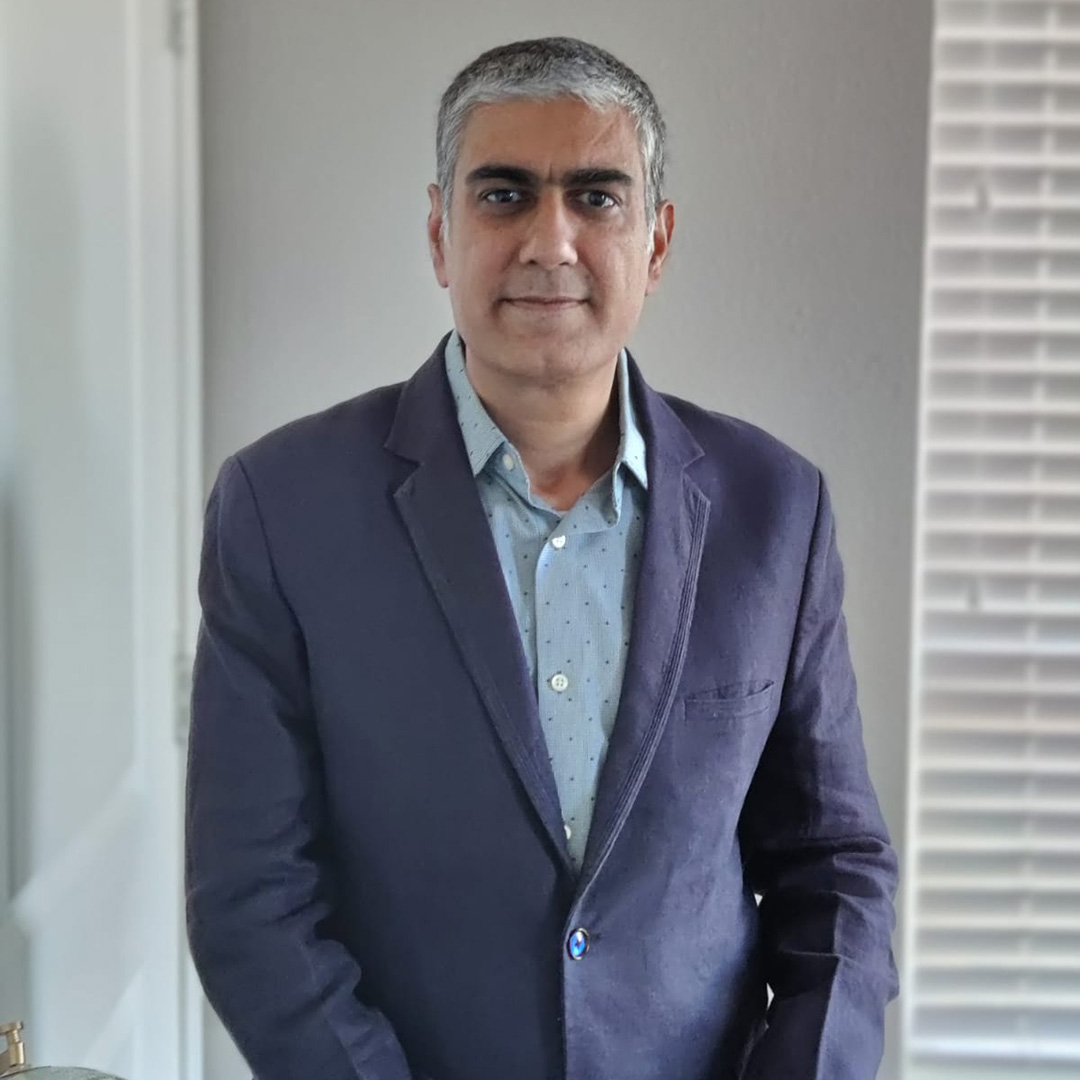 Rohit Anand
Business Consulting
Over 20 years of business experience in multiple sectors like, Manufacturing, Beauty & International Trade. From having a startup to serving on board of a public listed company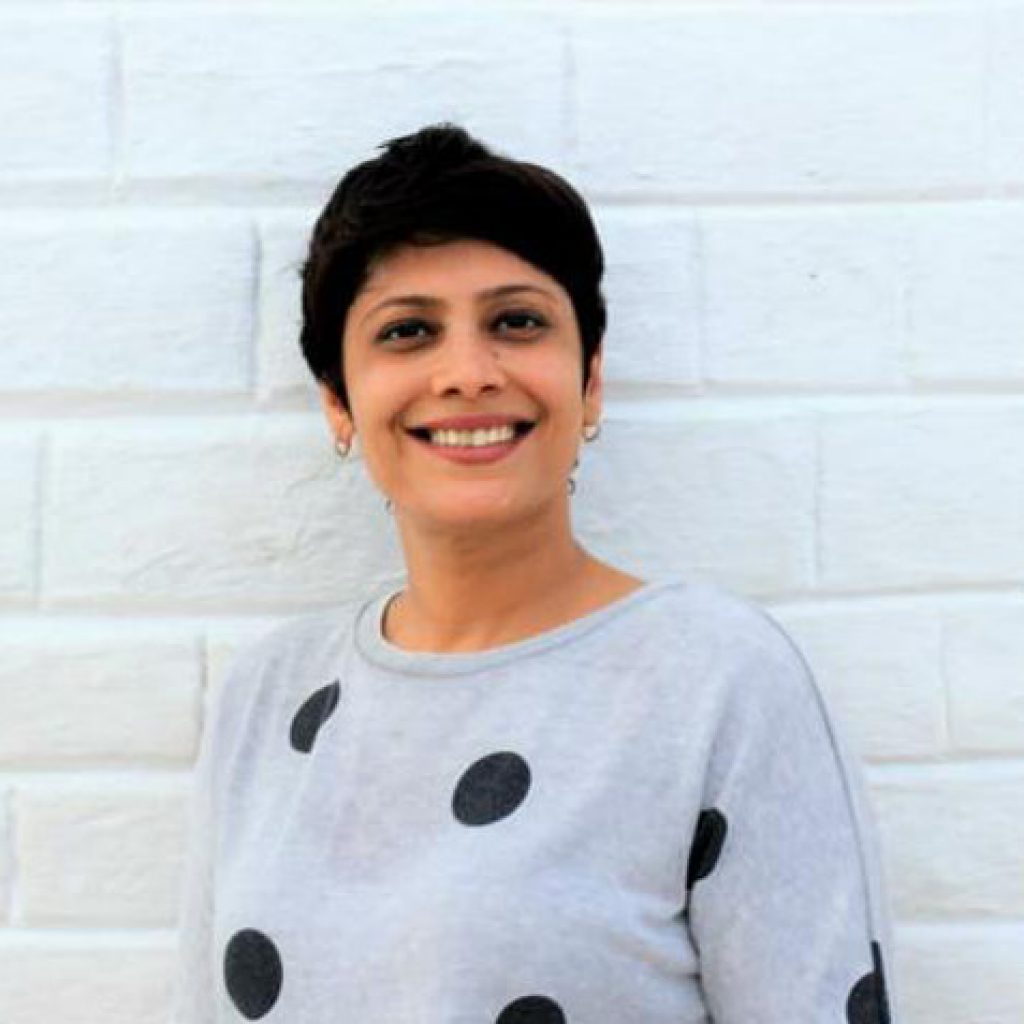 Richa Maheshwari
Marketing and Brand
Over 17 years of experience in Banking & Financial sector in Marketing, Brand Strategy, Activation & Sales Transformation
Neeru Sood
Content & Social
Content & Social Media Specialist with over 19 years of Marketing, Management Consulting & KPO experience in Healthcare, Pharma & Lifesciences, Wellness & Lifestyle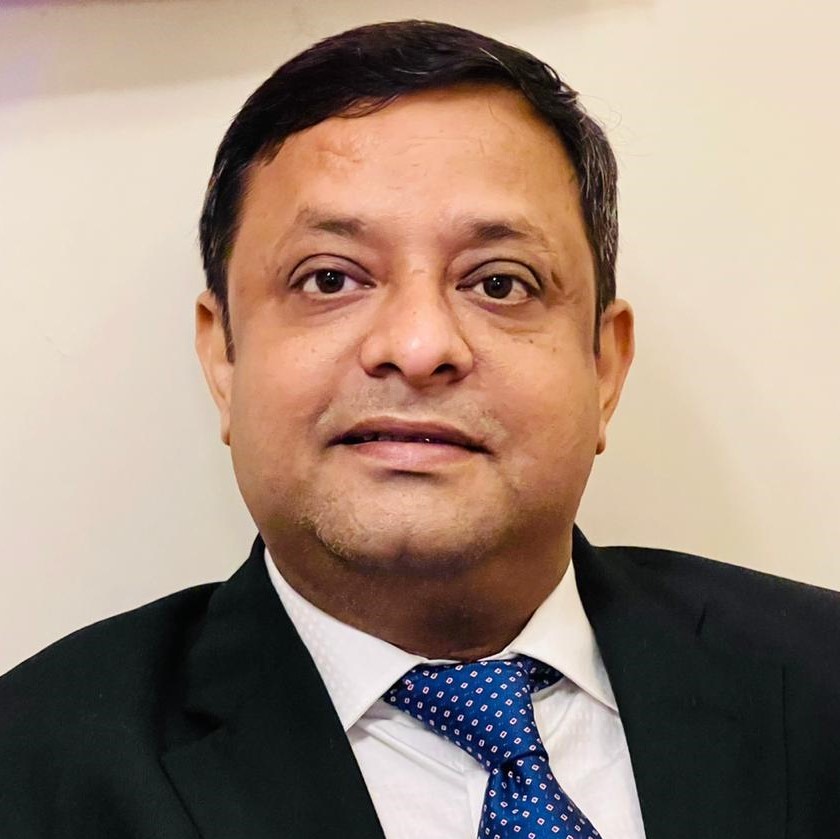 Shashwat Verma
Data Science & Analysis
Business Analytics (University of Texas), Machine Learning certification (IIT Roorkee). Extensive work in Data Science & project Management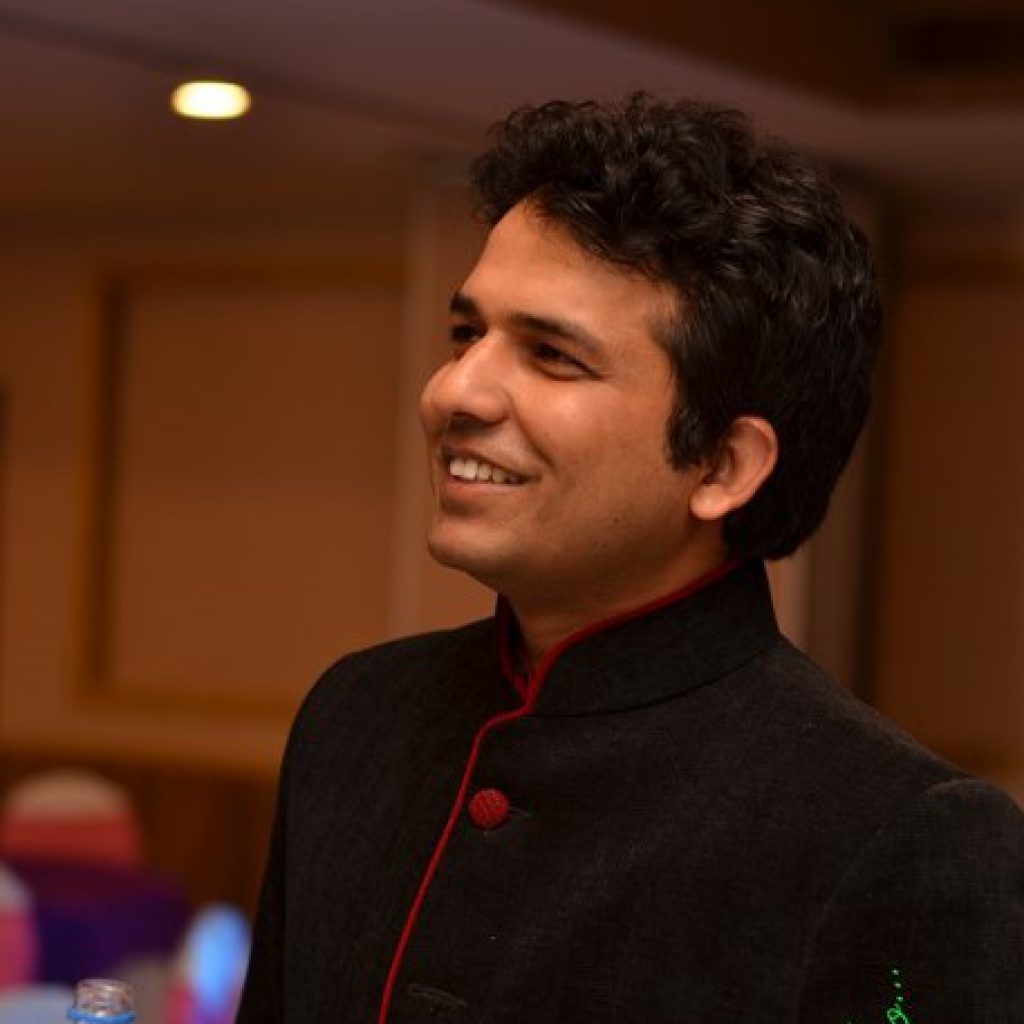 Manish
Solutions Architect
Skilled professional in digital & process transformations, product management and Information technology solutions

Prateek Bhargava
Technology
Seasoned software developer specializing in App & Web development, IT consulting, Enterprise Content Management