Business Intelligence For Manufacturing
We provide flexible, affordable and result-oriented data services to leverage business intelligence for manufacturing. We strive for manufacturing businesses to overcome their daily challenges, gain competitive cost advantage to compete globally and improve their bottom line through DATA-DIGITAL-TECHNOLOGY.
Data Analytics Fuels Business Intelligence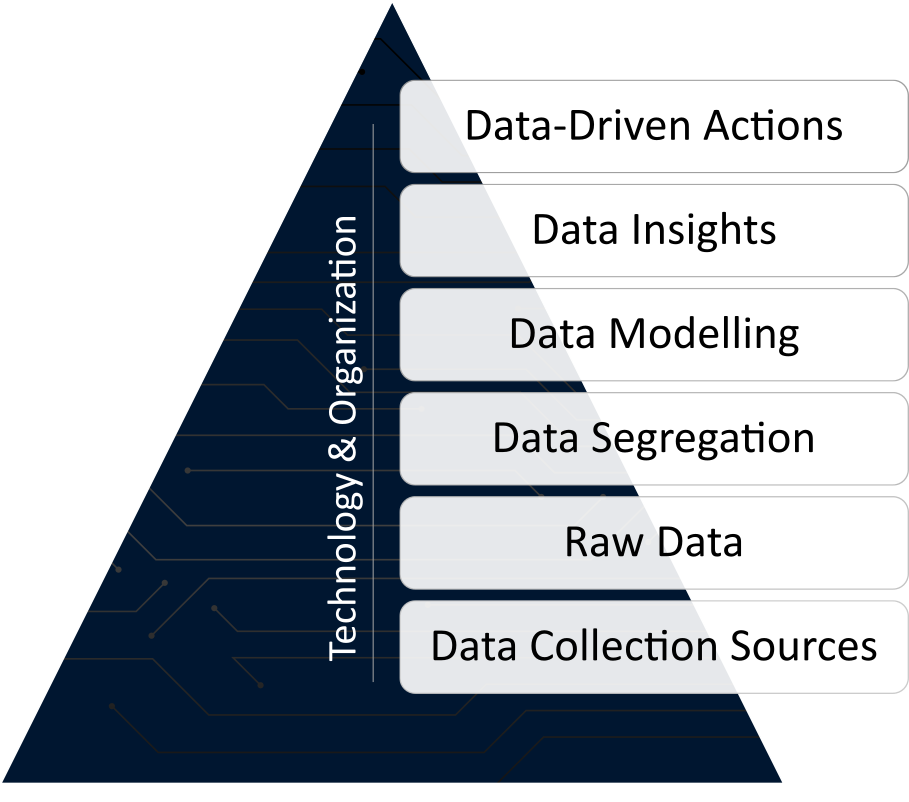 Descriptive
Explains
what
happened
Diagnostic
Explains
why
happened
Predictive
Forecasts
what might
happen
Prescriptive
Recommends
an action based on forecast
Your business may already be collecting a lot of data but majority of it may still be lying unused. This is a huge opportunity lost in a competitive environment where more than 50% of businesses including SMBs are already leveraging data analytics for a more scientific approach. Out of them, 60% of are using business intelligence for process & cost optimization, 57% are using it to drive strategy & transformation and 52% are using data analytics to monitor & improve financial performance.
Our experienced data consultants & engineers help achieve a strategic transformation in specific functions or the entire organization or as a whole. Having special focus on manufacturing, we empower them to embark a data-driven journey through various Business Intelligence tools and frameworks to achieve desired results. Our solutions include customized offerings, plug & play models and DIY tools.
The Four 'Ps' of Your Business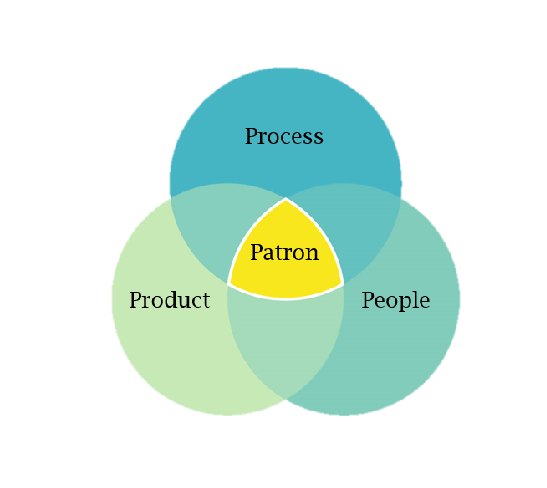 Vision Fulfill Digital Consulting takes a holistic & scientific approach towards one or all 4 Pillars of your business that is People, Process, Product & Patrons. We strive to transform the 4Ps of your business using Data-Digital-Technology. Our goal is to have a positive impact on each, thus, strengthening the organization as a whole.
Business Intelligence For Growth Of Your 4Ps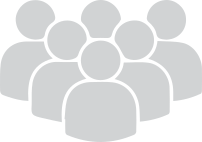 People
People analytics studies the HR processes, L&D functions and other challenges using a data-driven method, keeping employee development and highest retention ratio as key focus.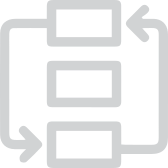 Process
Integrating big data, diagnostic analytics and process flow helps identify bottlenecks, reduce wastage, lower Lead Times & TAT and increase overall process efficiency.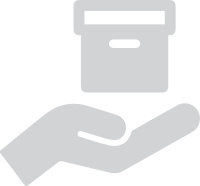 Product
Use of Statistical models can help manufacturers foresee a products lifecycle to aid BOM optimizations and other improvements in existing products as well as innovation in new product development.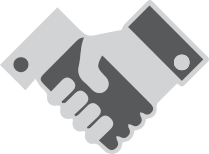 Patrons
Predictive and Prescriptive Analytics can help businesses identify their target customers, as well as predict future their actions, preferences & behaviors to engage with them better.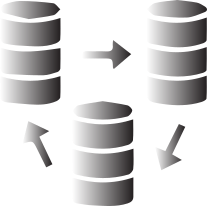 5) Enterprise Data
Management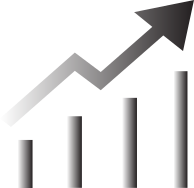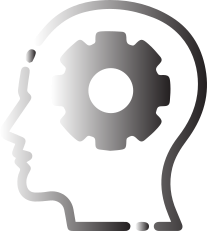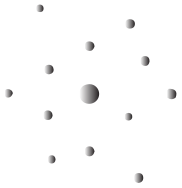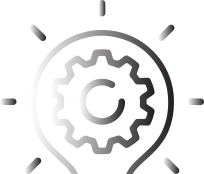 9) Advanced Analytics
& ML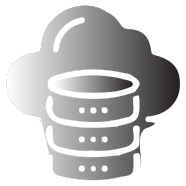 10) Cloud Migration &
Cloud Re-engineering
Not consultants, we are your partners in growth. We assist businesses in collecting new data, and structuring unorganized data or underutilized data into a meaningful insights. This is followed by suggesting quantifiable, time-bound actions based on the insights that assist them in achieving business goals within a specific functional area or across the organization as a whole.
Our team of experts provides flexible, affordable and result-oriented business intelligence solutions centered around specific sectors like manufacturing. We aim to optimize costs and processes thereby helping you fulfill your vision of growth and creating value for all stakeholders. Vision Fulfill Digital consulting provides end-to-end business consulting solutions which are flexible, affordable & result-oriented as per specific business requirements. Our solutions are leverage Data-Digital-Technology to bring a world of good for your business.
As part of our recent study of US manufacturing businesses, we came up with top their challenges to highlight the role of Business Intelligence in addressing them.
GET YOUR FREE COPY