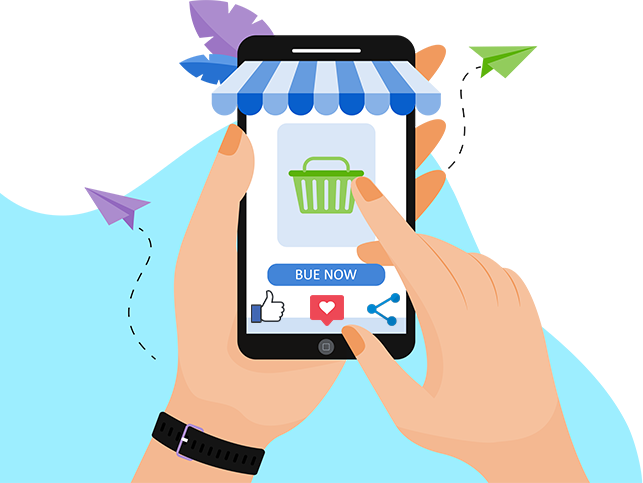 Digital Marketing Consultant​
Where Business Meets
Growth
Only 25% of money spent on digital promotions reaches targeted leads. Is your marketing team tracking the right ROI?
Avoid these crucial mistakes in digital marketing for business
93% of online experience begin with a search engine and 62% of this traffic goes to top 5 organic searches
Only 32% of marketers have content marketing strategy at place while quality blogging can generate 67% more leads
E-Mail marketing has 2X more conversion rate than search coupled with an amazing ROI @3800%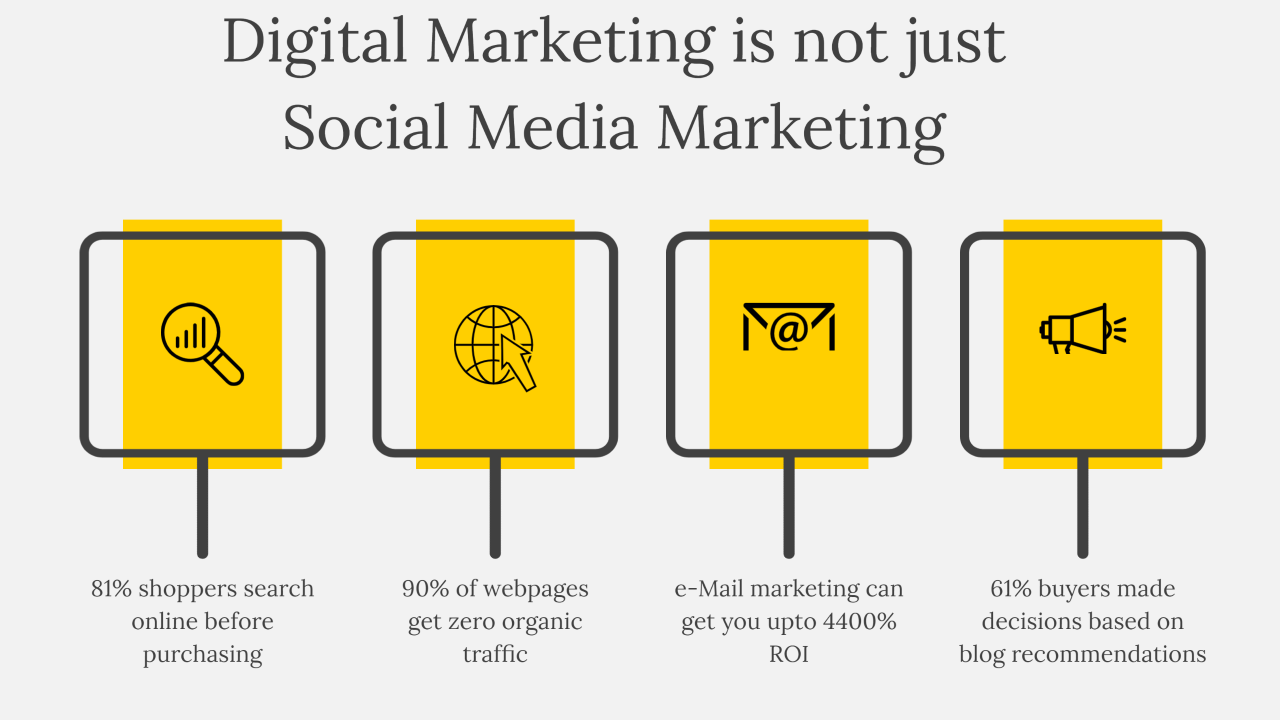 Leapfrog The Competition
Let Us
Serve You
And Do Wonders...
Not Consultants. We are Your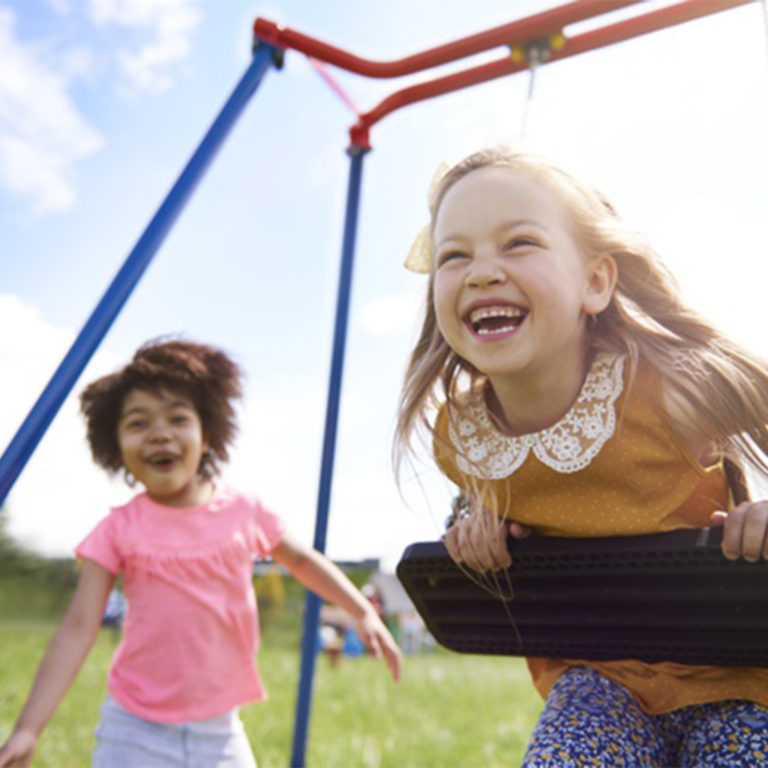 In additional to Digital Marketing, we offer a comprehensive basket services like Small Business Consulting, Business Intelligence & Analytics, Technology Consulting & Talent Optimization.
At Vision Fulfill Digital Consulting, we follow a holistic approach. We look at each piece in the puzzle of your business to complete the big picture for you. Customer Centricity forms the core of our business. As a small business consultant, we hand-hold our clients from beginning till end.