Business Intelligence Consulting
It is easier to get data without information but not information without data. Data Analytics goes beyond bottom-lines or sales volumes or employee retention rates. Business Intelligence and Analytics have a much wider spectrum. Our Business Intelligence Consulting Service for Small Businesses & Startups can identify both opportunities & challenges to focus on. Deep Learning of existing business and market information helps bring in more agility and accuracy to achieve desired results. Complementing this is Artificial Intelligence which enhances customer experience & impacts sales volumes positively.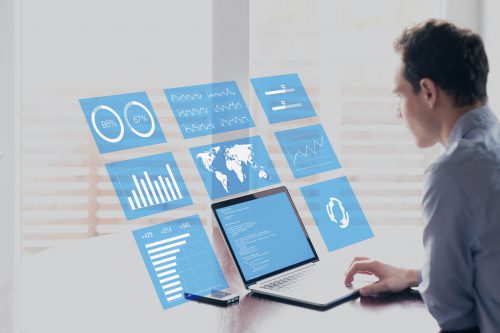 Data Collection & Integration
Data Collection is the starting point of Business Intelligence. Business intelligence analysts audit existing data sources of a business. They also enable businesses to create new data sources if required.
Data integration collaborates data from different sources and represents is in a unified manner.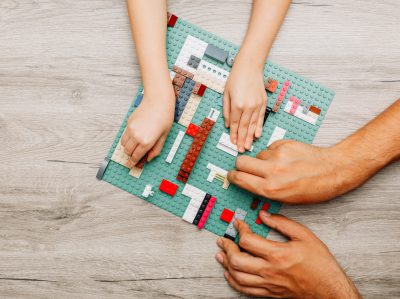 Data Visualization & Segmentation
Data Visualization is a Critical To Quality process in any Business Intelligence exercise. Essentially it is a graphical representation of large amounts of data to identify trends & patterns.
Data Segmentation follows next. This is the process of grouping data based on identified trends & patterns for the purpose of a deeper dive.
Our business intelligence developers can be an invaluable asset for any SMB or Startup.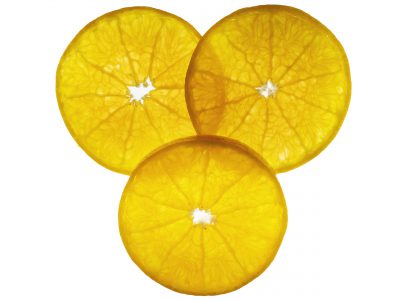 Data Analytics
We focus on past performance of the businesses to determine What, When, Why & How the future will be! Our business intelligence analysts will help you ask the right questions and find their answers.
Predictive Analytics
The use of various techniques to identify the likelihood of future outcomes based on historical data. The purpose is to make the best assessment of what will happen in the future.
Prescriptive Analytics
Here we use technology & tools to make recommendations to aid better decision making. 
Descriptive Analytics
This is the use of tools & technology to examine decisions & their outcomes after the fact.