Data Analytics & Business Intelligence Consulting
How We Turn Data Into Business Value?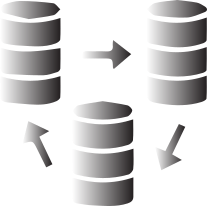 5) Enterprise Data
Management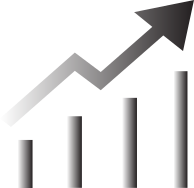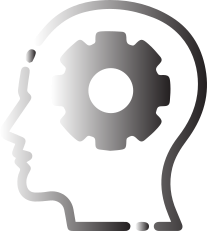 So You Can:
✓ Deliver high quality products and services, on time, every time.
✓ Delight your customers with a superior experience.
✓ Maintain free positive cash flow so you can invest in growth when you want to.
✓ Have a fearless & enabled leadership managing a productive & engaged workforce.
✓ Build a robust & healthy bottom line that keeps getting better all the time.
Data & BI Services
Flexible |
Affordable
| Result Oriented
Engagements starting at $55/hour or $5500/month.
Offered Services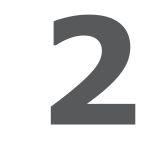 Flexible Engagement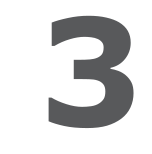 Customizable
Packages
The Business Intelligence Journey
Data Collection & Integration
Data Collection is the starting point of Business Intelligence. Our business intelligence analysts audit existing data sources of a business. They also enable businesses to create new data sources if required.
Data integration is collaborating data from different sources and representing is in a unified manner so you have 'A Single Source Of Truth'.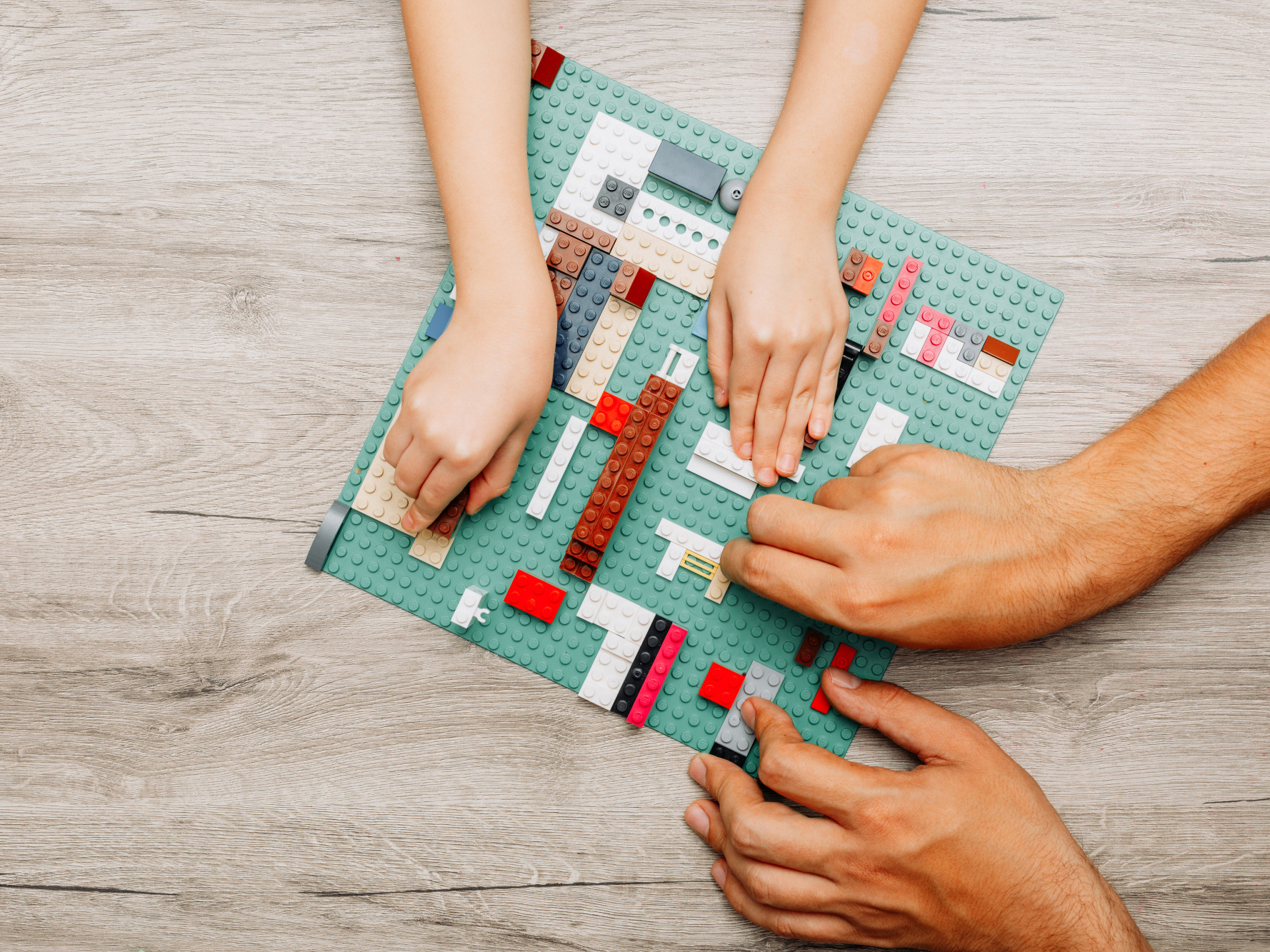 Data Visualization & Segmentation
Data Visualization is a Critical To Quality process in any Business Intelligence exercise. Essentially, it is a graphical representation of large amounts of data to identify trends & patterns.
Data Segmentation follows next. This is the process of grouping data based on identified trends & patterns for the purpose of a deeper dive.
Our business intelligence developers can be an invaluable asset for any mid-sized business or Startup.
Data Analytics Fuels Business Intelligence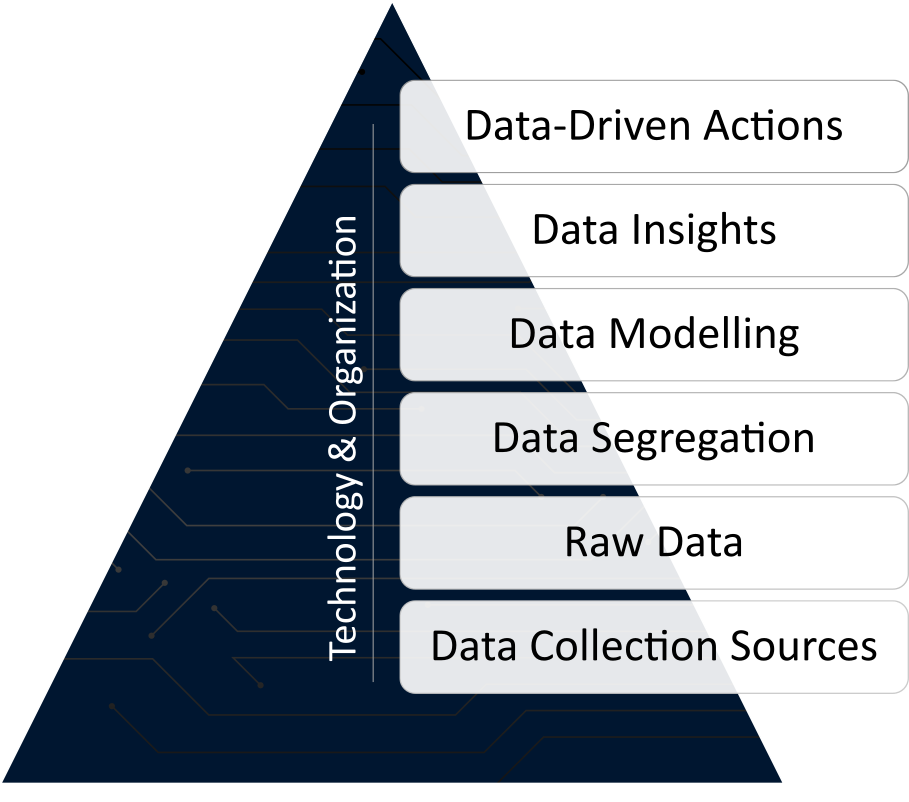 Your business may be collecting a lot of data that is lying unused. This is a huge opportunity lost in a competitive environment where more than 50% of businesses including SMBs are already leveraging data analytics for a more scientific approach.
Our experienced data consultants & engineers help achieve a strategic transformation in specific functions or the entire organization or as a whole.
We can help you put your data to best use & draw valuable learning intelligence to take the best business decisions.
Descriptive Analytics
This is the use of tools & technology to examine decisions & their outcomes after the fact.
Diagnostic Analytics
To identify why something happened in the past and what was its effect on the business.
Predictive Analytics
Identify the likelihood of future outcomes based on historical data to assess what will happen in the future.
Prescriptive Analytics
Here we use technology & tools to make recommendations to aid better decision making.