Business Intelligence To Solve Your Manufacturing Challenges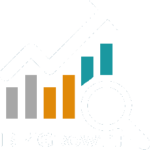 Here's how Vision Fulfill Digital Consulting uses data analytics and business intelligence to help manufacturing businesses solve common business challenges.

Unorganized data
Data mining and other tools to collect and segment relevant information.

Manual Data Analysis
Artificial intelligence to provide deeper insights by automating the analytical process.

Cash Flow Management
Establishing a data driven system for better liquidity management so have the cash to invest in growth whenever you need it.

Supply Chain Gaps
Descriptive, Diagnostic and Prescriptive analytics to study the patters, identify gaps, reduce dependance and optimize the supply chain .
B2B Customer Experience
Apply techniques to help you pre-empt customer's requirements, delight them with product and process efficiency.

Volatile Market Conditions
Have access to constant market information through market intelligence application.
Development & Innovation
Be a pioneer in the industry with analytics backed product & process development fueled by business intelligence.

Offshoring & Re-shoring
Studying internal and external data to evaluate and optimize your products & processes to counter offshore competition & re-shore successfully.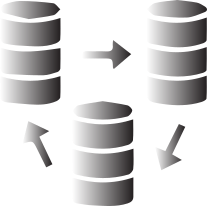 5) Enterprise Data
Management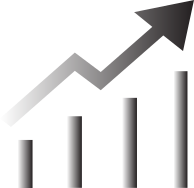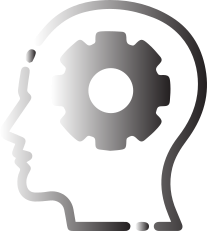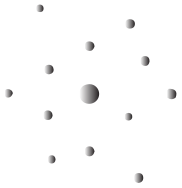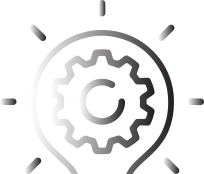 9) Advanced Analytics
& ML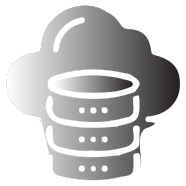 10) Cloud Migration &
Cloud Re-engineering
Flexible & Customizable Business Intelligence & Data Services
For
Manufacturing Businesses
In The US
Select your requirement
Data Science
We engage with data right from exploration to integration, preparation and management and enable decision-making.
Data Analytics
We examine what works, what does not, by how much, and why to make the best possible decisions.
Business Intelligence
Applied with in-depth analysis in 4Ps of your organization individually or holistically to provide customized solutions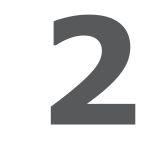 Select the type of support
Tier 1
Hourly based engagement for various roles per your requirement. Shared Account or Project Manager.
Tier 2
Hybrid engagement where resources are a mix of part-time & full-time per your requirement. Shared Account or Project Manager.
Tier 3
Full-time engagement model where all resources including Account or Project Manager are dedicated.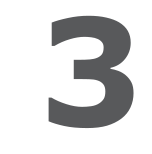 Select the package
Not consultants, we are your partners in growth.

We assist businesses in collecting new data, and structuring unorganized data or underutilized data into a meaningful insights. This is followed by suggesting quantifiable, time-bound actions based on the insights that assist them in achieving business goals within a specific functional area or across the organization as a whole.

Our team of experts provides flexible, affordable and result-oriented business intelligence solutions centered around specific sectors like manufacturing. We aim to optimize costs and processes thereby helping you fulfill your vision of growth and creating value for all stakeholders.

Vision Fulfill Digital consulting provides end-to-end business consulting solutions which are flexible, affordable & result-oriented as per specific business requirements. Our solutions are leverage Data-Digital-Technology to bring a world of good for your business.
As part of our recent study of US manufacturing businesses, we came up with top their challenges to highlight the role of Business Intelligence in addressing them.
GET YOUR FREE COPY