Business Intelligence Services For Your Manufacturing Business To:
✓ Have a fearless & enabled leadership managing a productive & engaged workforce.
✓ Achieve ZERO downtime because of quality issues or material availability.
✓ Produce high quality products and deliver them on time, every time.
✓ Keep customers completely satisfied so they are your best advocates.
✓ Maintain free positive cash flow so you can invest in growth when you want to.
✓ Re-shore processes & production back to the US successfully.
✓ Build a robust & healthy bottom line that keeps getting better all the time.
We adopt a holistic & scientific approach to strengthen one or all 4 pillars of your business
–People, Process, Product & Patrons.
Flexible & Customizable
BI & Data Services
for
SMB Manufacturers
Offered Services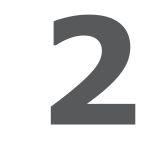 Flexible Engagement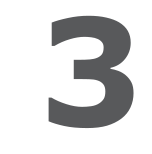 Customizable
Packages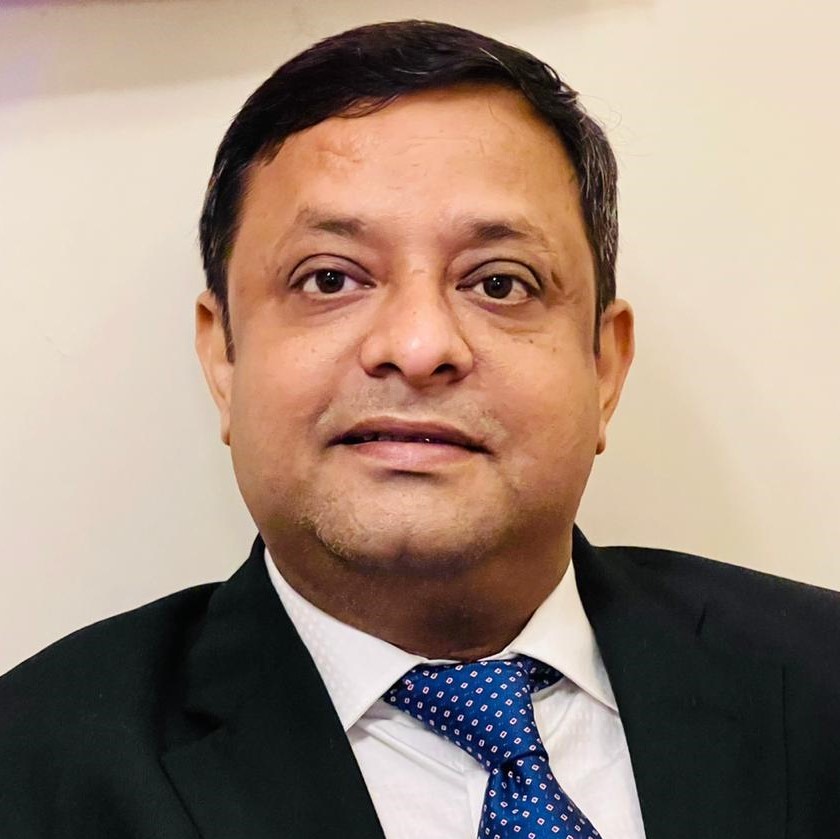 Sahshwat Verma
Business Analytics (University of Texas, Dallas)
Machine Learning Certification (IIT, Roorkee)
Extensive Work in Data Science & Project Management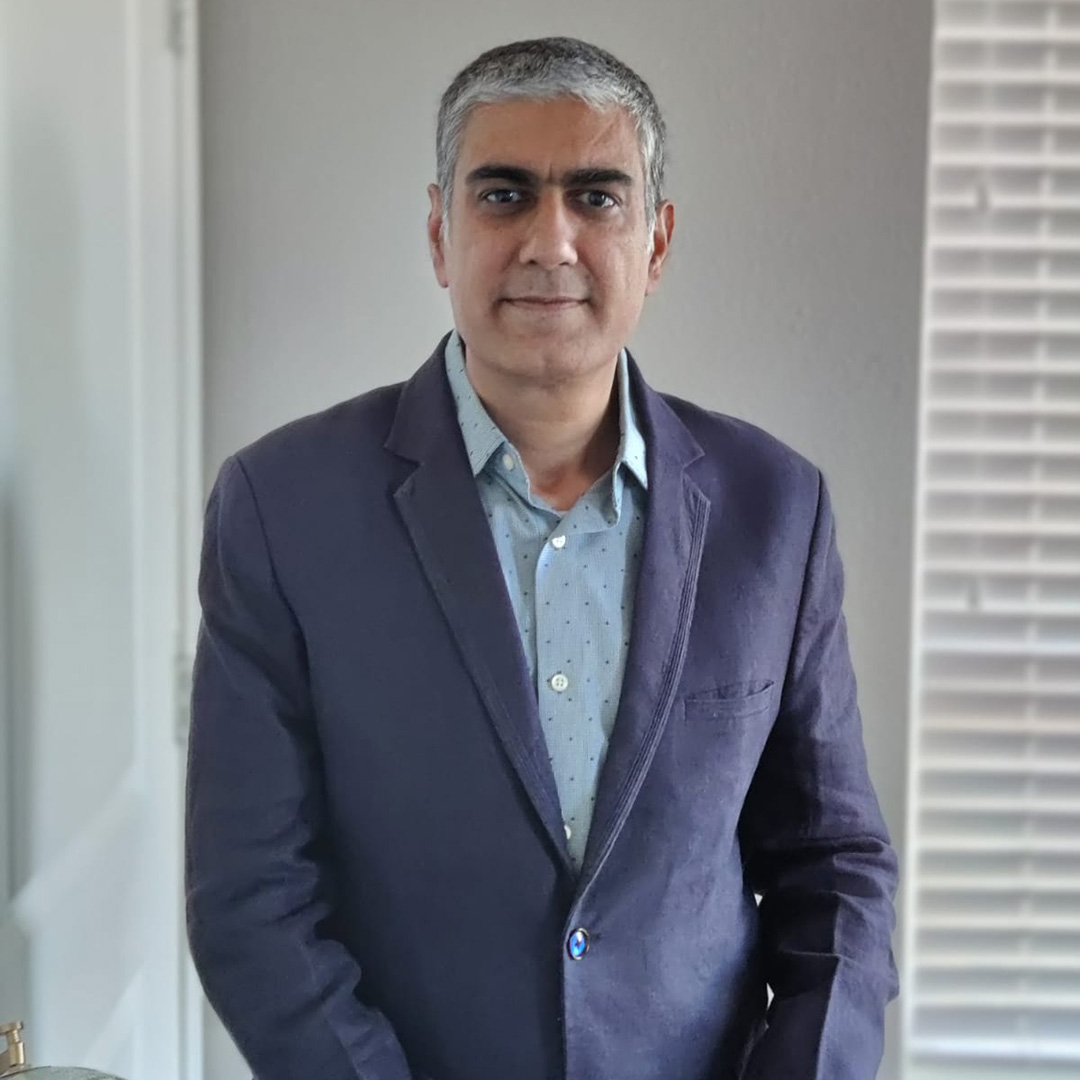 Rohit Anand
MS IT (Rochester Institute Of Technology)
20 Years of Manufacturing Experience
Extensive Experience Managing International Supply Chains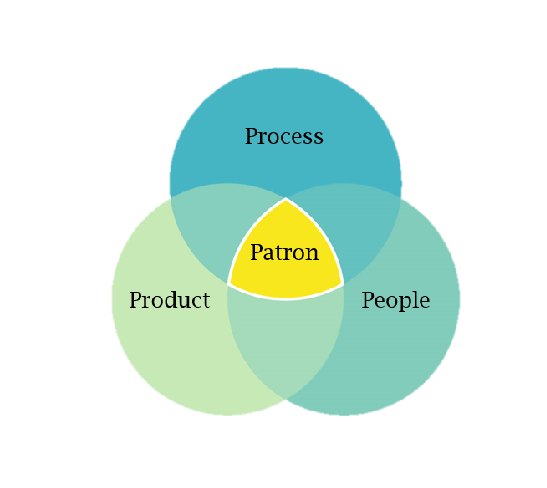 We take a holistic & scientific approach towards one or all 4 Pillars of your business that is People, Process, Product & Patrons. We strive to transform the 4Ps of your business using Data-Digital-Technology. Our goal is to have a positive impact on each, thus, strengthening the organization as a whole.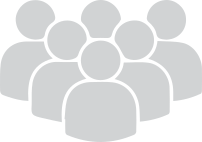 People
People analytics studies the HR processes, L&D functions and other challenges using a data-driven method, keeping employee development and highest retention ratio as key focus.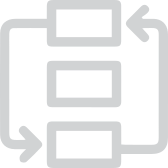 Process
Integrating big data, diagnostic analytics and process flow helps identify bottlenecks, reduce wastage, lower Lead Times & TAT and increase overall process efficiency.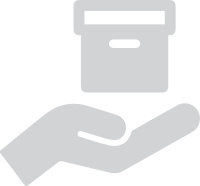 Product
Use of Statistical models can help manufacturers foresee a products lifecycle to aid BOM optimizations and other improvements in existing products as well as innovation in new product development.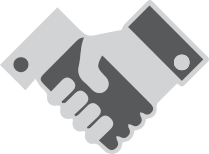 Patrons
Predictive and Prescriptive Analytics can help businesses identify their target customers, as well as predict future their actions, preferences & behaviors to engage with them better.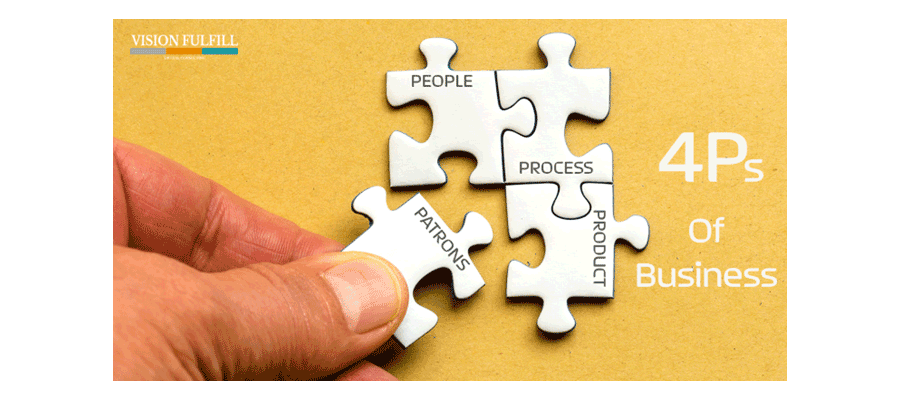 More than 70% companies consider people analytics to be a high priority. People analytics involves the application of advanced analytics and large data sets for talent management. Today businesses are applying analytics to processes such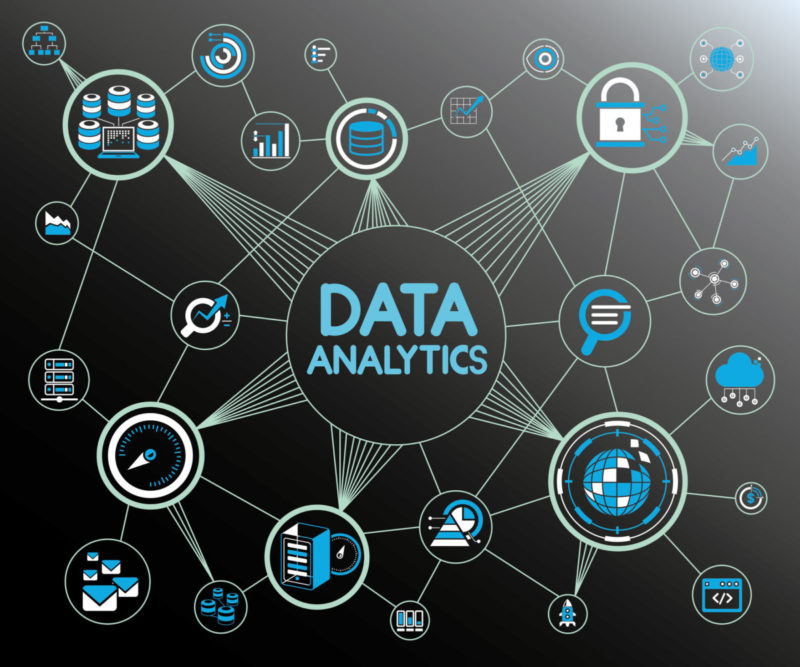 What gets measured, gets managed." -Peter Drucker This quote by the late management guru, Peter Drucker, represents why most companies invest in data analytics. How can you manage or optimize your business initiatives if you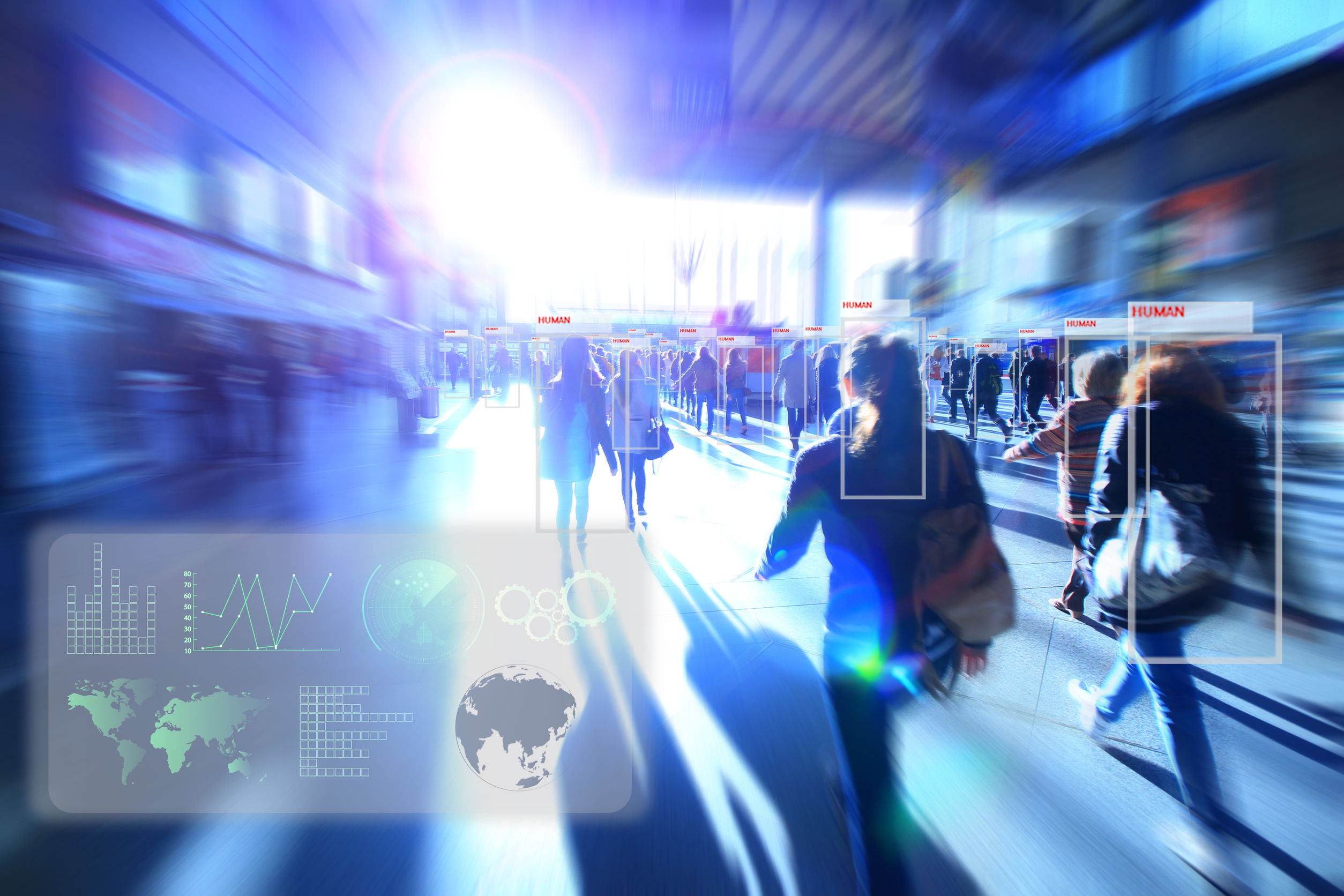 It is high time we started thinking of Data Analytics and Society as two inseparable components of our ecosystem. In the 21st century technology and data analytics with tools like artificial Intelligence, machine learning &