E-Commerce & Digital Marketing Consulting
Omnichannel E-Commerce
Complete
360 Degree
Approach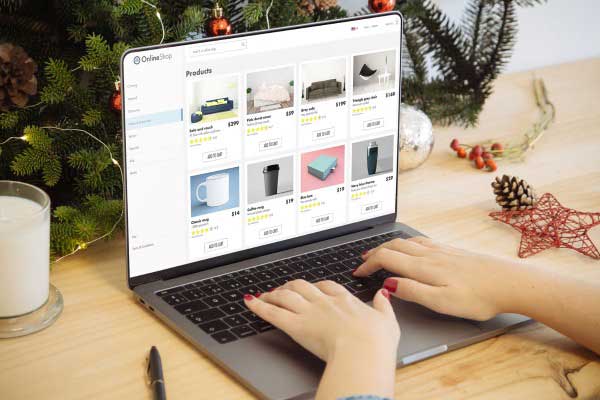 Design and set-up an eCommerce store
Enhanced U/X
Conversion Rate Optimization
SEO and SEM Strategy
Create an all-out strategy
Set-up on all relevant marketplaces like Amazon, eBay, Walmart and more.
Manage product listings
Advertising- Search, Displays & Sponsored Brand Ads
Marketplace Analytics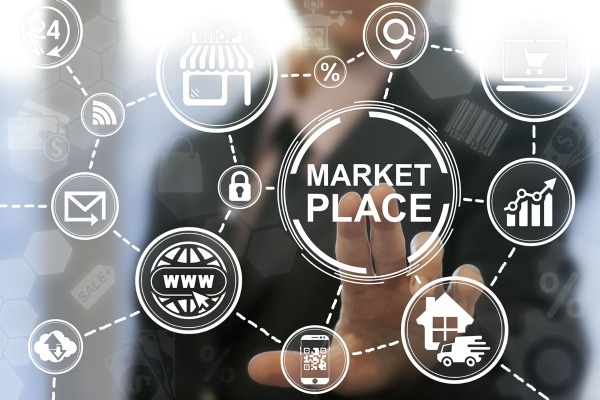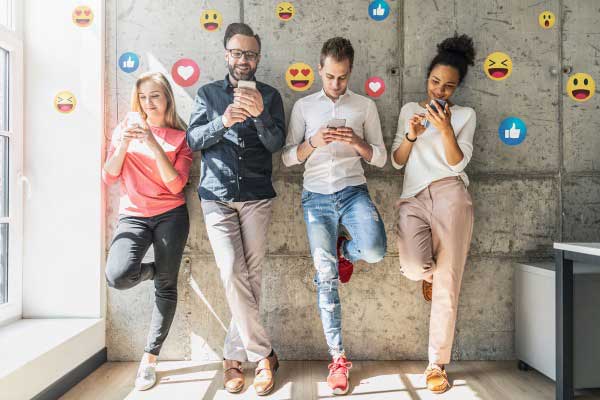 Differentiated strategy for each platform
Establish presence on channels like Facebook, Instagram, Pinterest, Google, LinkedIn, & more
Create & manage content
PPC/ CPC Advertising
Social Media Analytics
New Customer Acquisition & CRM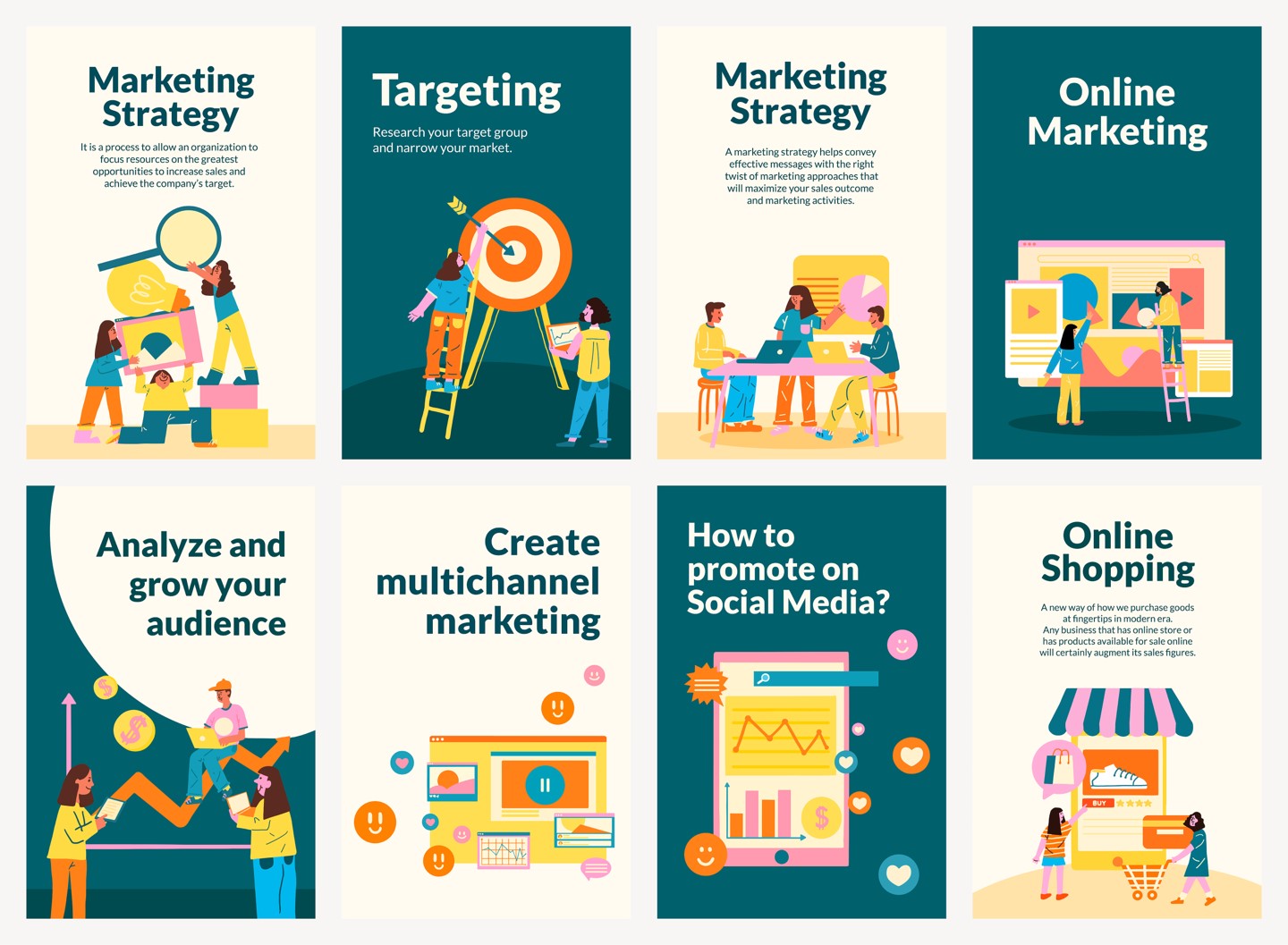 Acquisition Strategy
Targeting based on market research, consumer behavior
PPC/CPC strategy: Search, Display and Sponsored Brand Ads
Listing quality: Create new or improve existing
Marketing & Communication
Content strategy and creation: Graphics, Videos, Blogs & more
Drive testimonials, reviews & loyalty
Process
Setting up Customer Relationship Management (CRM) process
Process automation
Order fulfilment and supply chain consulting
Not just presence, but business sense!
Marketplaces, Platforms & Networks
Set A Clear Vision
Setting up an eCommerce site or online store is the first obvious gap to fill.
The real challenge is identifying key drivers to scale & ensure sustained growth.
Let us help you identify and cover all the bases so you can be a Pioneer & Industry Leader on The Internet!